See the movie, win a membership!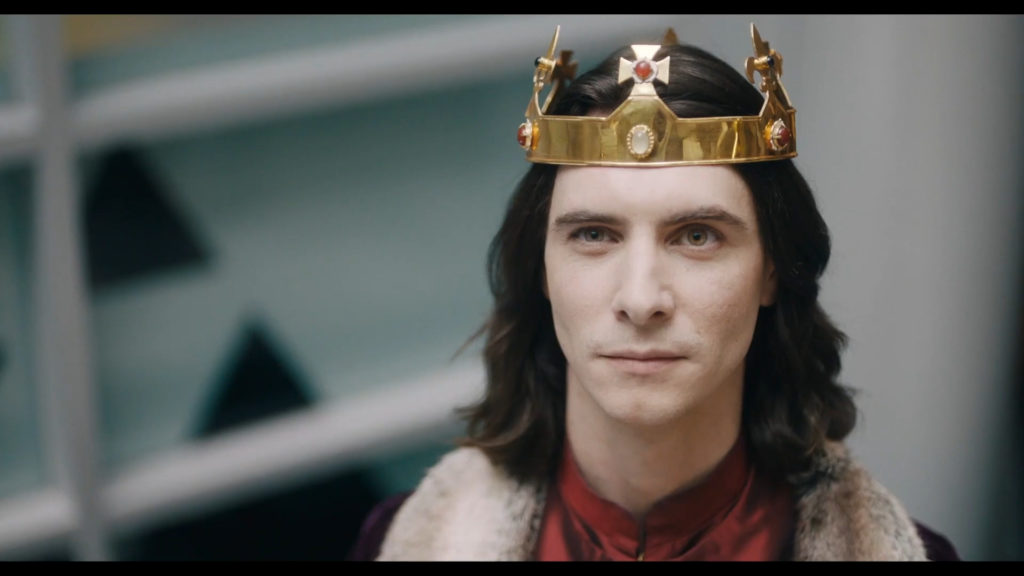 The Lost King movie will be playing in select theaters across the United States from March 23 – 30, 2023. (Check your local listings or Fandango for theaters near you.) To celebrate, the Richard III Society American Branch is giving away a free year of membership with our TixPix contest! All you have to do to enter is:
Go to see "The Lost King"
Take a picture of yourself with your ticket
Post it as a comment to the official contest entry Facebook post
That's it! All entries must be posted to our Facebook page or sent via email no later than 11:59pm Eastern time on April 7th, 2023, with the results of the drawing announced on April 10th, 2023.
No Facebook account? No problem. Simply email your pic to membership@r3.org with the subject line: Contest entry.
Some of the benefits to membership in the American Branch include membership in the Richard III Society , CLG (UK) and receiving the quarterly magazine The Ricardian Bulletin and the annual academic journal The Ricardian from the UK, as well as receiving our own twice yearly Ricardian Register and our online Ricardian Chronicle.
Each entrant in the contest will also be eligible to attend one American Branch members only Zoom talk. Early entrants could attend our March 26, 2023 Zoom talk by Sally Keil: "Archaeological Discovery of the Remains of King Richard III." Otherwise, entrants will be eligible to attend next quarter's Zoom talk by Dr. Compton Reeves.
Already a member? Great! Post your TixPix to this same post for a chance to extend your membership by one year AND have your registration fee waived to attend the 2024 GMM in Santa Fe, NM. Current members get one entry into their drawing for each The Lost King movie ticket picture posted, one entry for each unique ticket. Post your ticket, plus the ticket of anyone you take to see the film.