You've Seen The Lost King. Now what?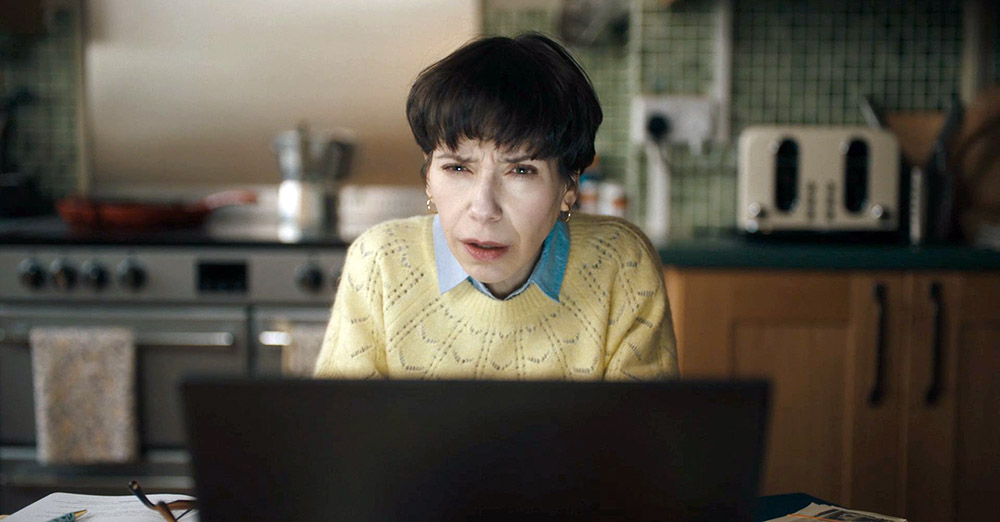 We have been so excited by the great response to "The Lost King" movie from both old Ricardians and people who only know King Richard III from Shakespeare. If you're a newcomer to the real-life history of Richard III, the movie may have left you with many questions.
Who really was Richard III?
What was his historical context?
How did he become a figure of such controversy?
Was he a hunchback or not?
Why is there a Richard III Society?
Well, we've got answers! Join us for a free public Zoom talk with members of the Board of the Richard III Society American Branch. We'll walk you through the main points of Richard's story, guide you to more resources on our website, and introduce you to the work of the Richard III Society. Of course, we'll leave time for questions.
Please join us on Sunday, April 16 at 3:00PM Eastern Time (US)