Richard III film to play at Woodstock & Aspen fests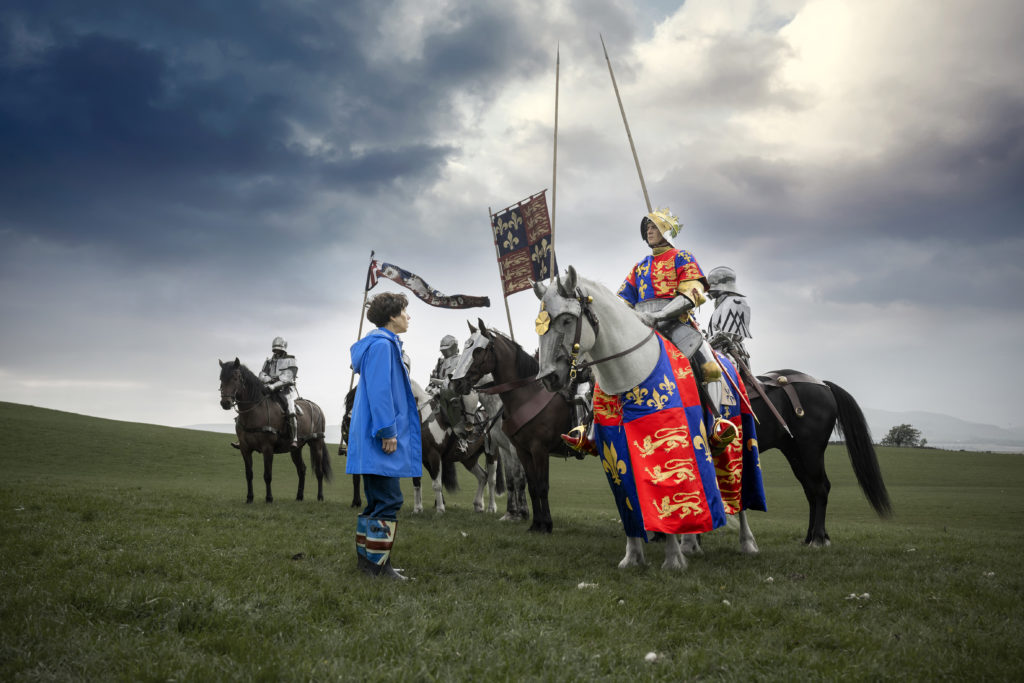 While there is as yet no US wide release date for "The Lost King," Ricardians will have a chance to see it at a few select festivals across the country. The film, a fictionalized account of Philippa Langley's 2012 discovery of the remains of Richard III, is a featured selection at the Woodstock Film Festival in NY and the Aspen Film Festival in CO.
For more information, visit the festivals' web sites.
Sept. 30 The Aspen Film Festival
Oct. 1 & 2 Woodstock Film Festival
We'll keep you updated with any other screenings as we become aware of them.