Some of you may enjoy listening to podcasts, especially when they are about medieval or military history.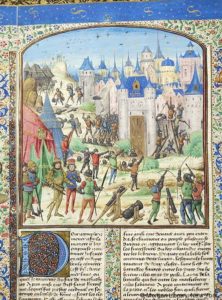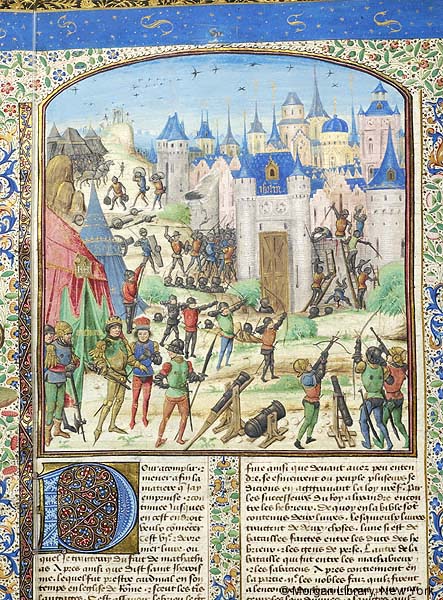 If so, we've got a great podcast to share with you called "Bow and Blade" and hosted by Professors Michael Livingston and Kelly DeVries, both renowned military historians. Started in 2021, and available on Apple Podcasts, it has a series of entertaining discussions about battles – famous and infamous – from the Hundred Years War and other campaigns.
We're also thrilled to announce that Professor Kelly DeVries will be one of the speakers at our upcoming October 29, 2022 General Membership Meeting (GMM) in Washington DC. A full announcement about the GMM is coming soon, so keep an eye out!