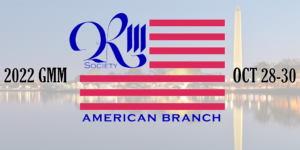 The 2022 General Membership Meeting of the American Branch is now open for Registration. Three exciting speakers will give talks: Carol Ann Lloyd, Dr Kelly DeVries, and Dr Compton Reeves, and there will be a special musical performance by Hesperus Trio Nova following Saturday's medieval banquet. You can attend in person or by Zoom — but sign up soon, as space is limited! All events are to be held at the Hyatt Regency Washington DC-Dulles Airport Hotel, where there is a block of discounted guestrooms set aside for our attendees.
This promises to be wonderful opportunity to celebrate the American Branch's 60th Anniversary Year, to hear great talks, and enjoy the type of fellowship that we've been unable to have because of the pandemic.


You can find the Program and Registration Form on our Website here.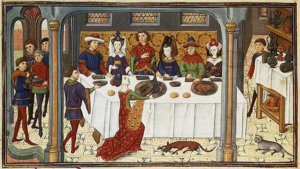 Alternatively, you can use our Eventbrite page to register and make payments on-line (surcharges apply), here.