Upcoming Events
Richard III Society events are open to members only.
American Branch Members are welcome to participate in UK events.
You will need to provide your Membership Number, which is printed on the mailing label of your Ricardian Bulletin magazine.
Sept 24 2022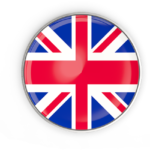 Zoom Lecture
Foods at The Coronation of Richard III
By Mark Meltonville, Food Historian
In his illustrated talk Marc will look at the food served at the coronation of Richard III and Anne Neville on 6 July 1483 from the perspective of production, cookery, serving and status. From this menu he will attempt to unpick the world below the table and bring a simple list of dishes into focus in a Mediaeval world.
If you wish to attend, please send your name, email address, membership number and country (if outside the UK) as soon as possible to the event administrator, Julia Langham, email address j.langham39@btinternet.com.
Oct 1 2022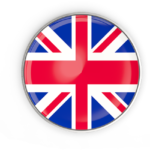 2022 UK AGM
Annual General Membership Meeting
The UK (Parent Branch's) annual meeting will take place on Oct. 1, 2022 in Leicester and on Zoom. American branch members are welcome to attend. More details will be added as they become available.
Oct.
28-30 2022

2022 American GMM
General Membership Meeting
Washington, DC
Hyatt Regency- Dulles Airport Hotel
Featuring speakers Carol Ann Lloyd, Kelly Devries, and Compton Reeves. Plus a medieval concert and the usual Ricardian fellowship.
In-person & Zoom options available.
Registration is now open! Click the button to see the full schedule and register today!